Why use Commander Hub?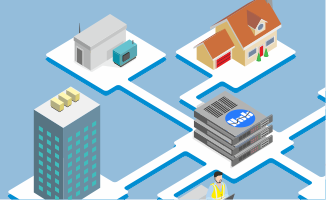 Remote monitoring
Commander Hub provides secure remote monitoring and editing, long-term recording of building data, and pro-active notifications.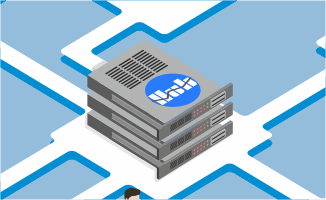 Secure transfer and storage
All data sent from your Commander to the Hub is secured in transit and at rest using standard AES encryption. HTTPS keeps browser connections secure.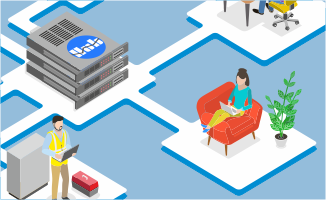 Shared access
Commander Hub is built around managed shared access. Users can invite others to view data from their Commanders easily, to help improve building operation.
Who is Commander Hub for?
For building occupants
Access values from your building anywhere, with simple editing provided. Share access with service providers, who can then offer better support, whilst keeping your IT networks secure.
For installers
Remote monitoring and editing, without the need for on-site PCs or complex IT configuration. Easy set up that works over any Internet connection – even a low-cost 3G/4G router.
For service providers
Combine multiple client sites into a single dashboard, enabling easier real-time maintenance that can become more pro-active. Simplify the management of staff access to your customer's sensitive data. Enable new layers of operation, such as concierge services for busy customers.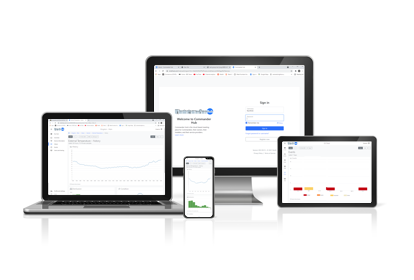 Monitoring made easy
Connect to Commander Hub using any modern browser on your laptop, PC or mobile device. Click the Get started button below to register, or download the datasheet for more information.